Hearts, Stripes, Sassy Sweaters, tunics, and more.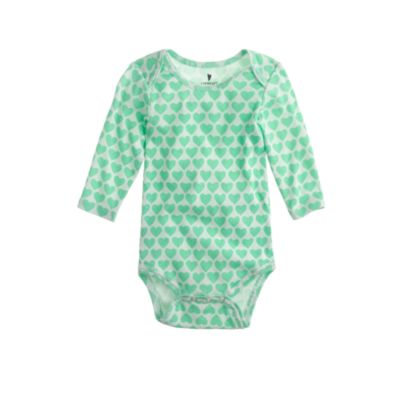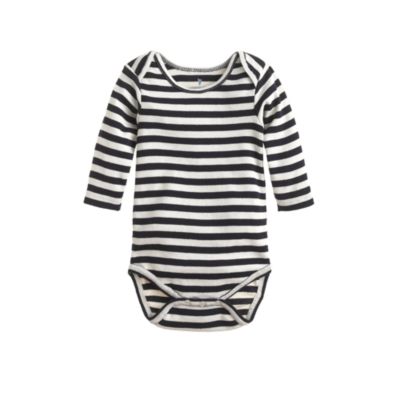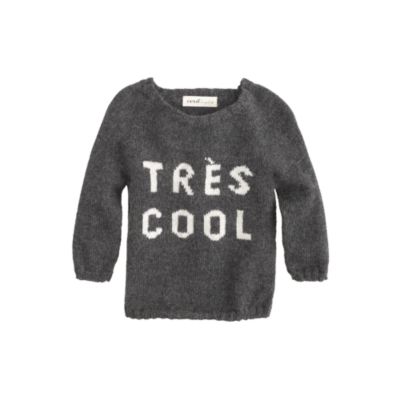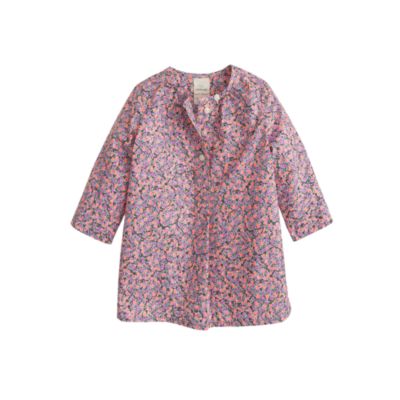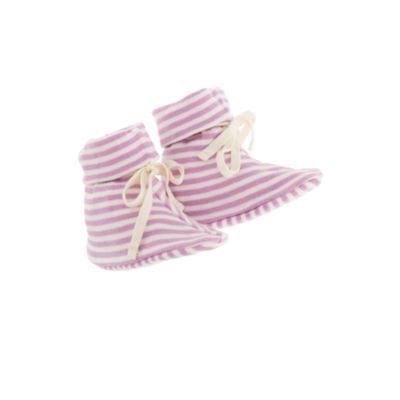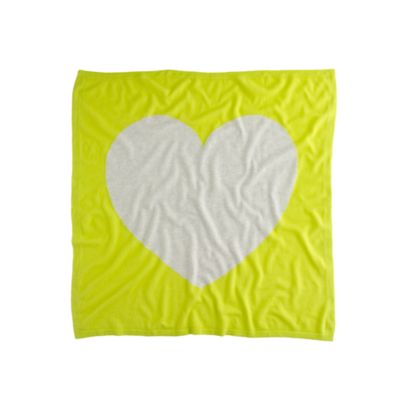 Here are my selections from Loeffler Randall's fall line. Below, there are options for colder days, work, a night out, dinner party, and brunch.
I don't know how I stumbled on this online French store, but I am so glad I did.
These shoes! Suede+ Leather+ Snakeskin?!
All about sweatshirts these days
I love the cut on this jacket
The name sold me. (Django Pump) 
Nuuuudddeee
Ive been looking for a pair of flat booties
Can always use an extra duffle
You gotta check out Sezanne