Hearts, Stripes, Sassy Sweaters, tunics, and more.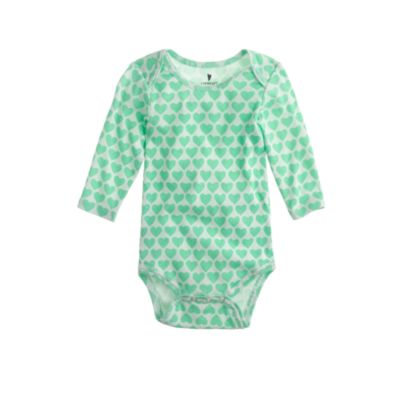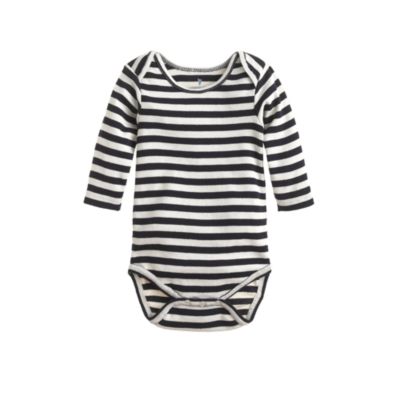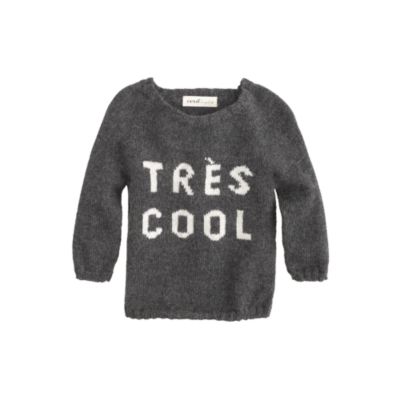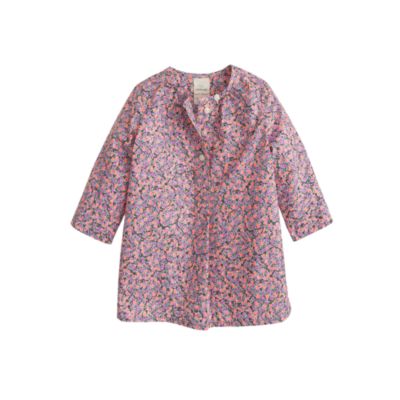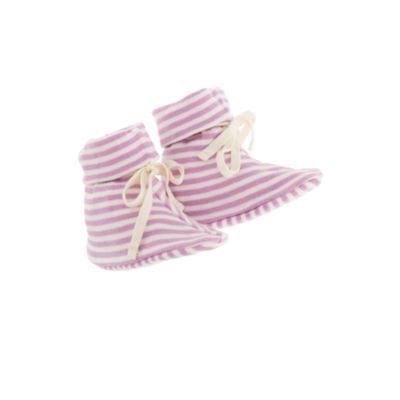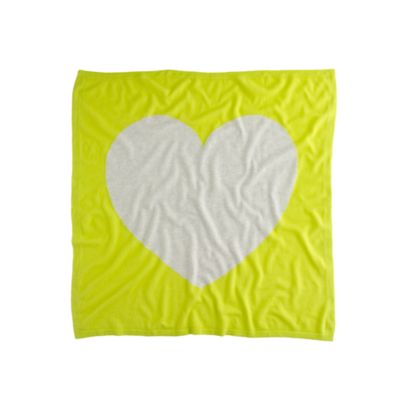 Boy am I glad I'm waiting a bit to get preggers. First Zara, now my fave J.Crew has a maternity line?! It's exactly what you would expect it to be. AMAZING.
Shop their limited (but soon to be much bigger) maternity line here. 
Cody- Did you know there is such thing as a cronut? Yes, croissant + donut
Not your typical baby bump photos. 
This is the coolest 102 year I know.
New York, another reason I love the crap out of you. 88 pianos have been placed in city parks for anyone to play.
Starbucks, can you let me pay for coffee with a kiss too?
You Tube's offices are sweeeet.
These maps explain so much about the U.S. (As in why some people say sneakers vs. tennis shoes.)
Really cool Kickstarter projects on Brit + Co.
Did you enter this contest? 
The sweetest note from one of my favorite bloggers. Thanks Anne for sharing with me!