Tag Archives:
baby shower
Hearts, Stripes, Sassy Sweaters, tunics, and more.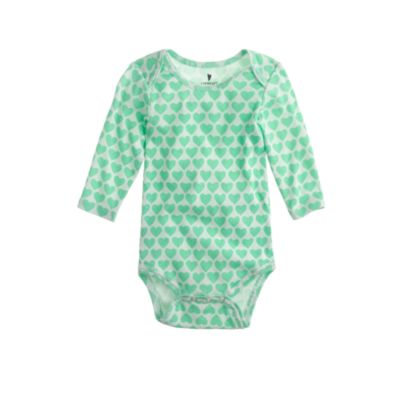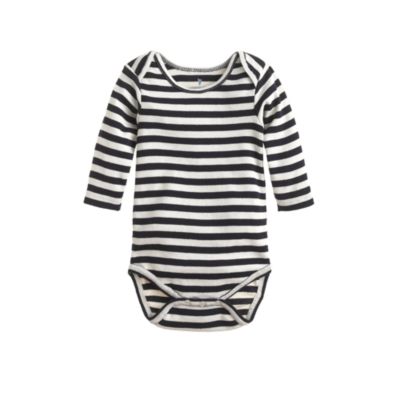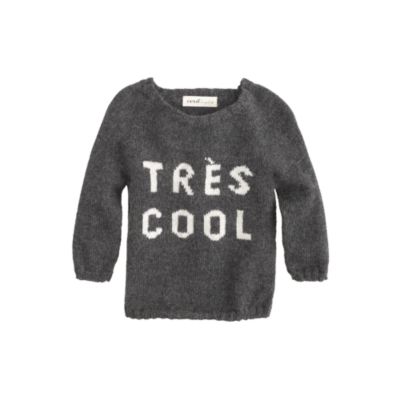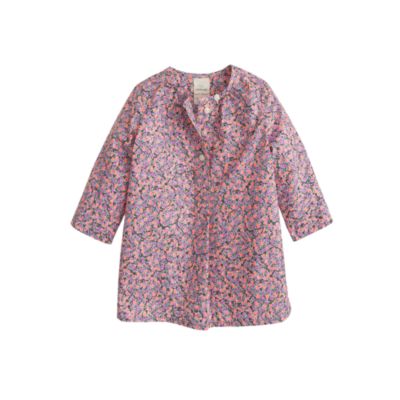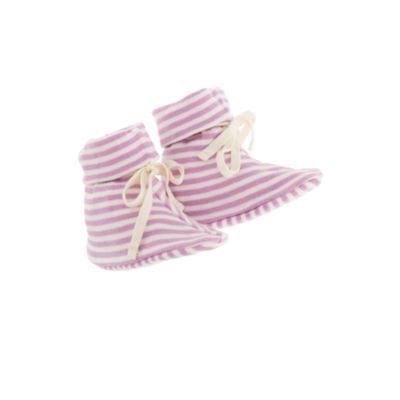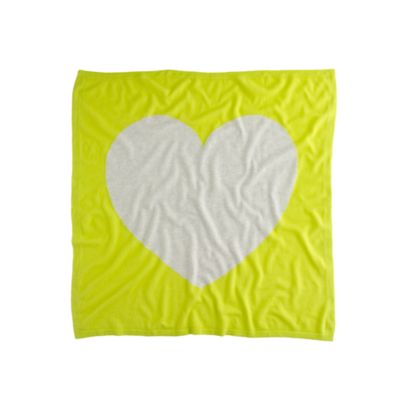 Did you know Zara carries maternity wear? So cute! All items are super classic and inter changeable. Im sure the last thing you want to think about is a complicated outfit while bisting out of your seams.
The back on these is a deep cut and sooo adorable.
Rachel Zoe mom.
(These shirts are $8!)
I can totally see my friend Margaret (and making the pieces look even better than pictured above) and Cup of Jo totally rocking these. 🙂
p.s. have you seen my baby picks on Pinterest? 
Shop Zara Mum here.
These dinner rules are kinda spot on. Highly recommend to take into consideration before cooking.
An app for on demand massages in your home. Dreamy.
You don't need convincing to buy Patagonia, but just thought I would give ya some additional support.
Baby showers? Brunches? Here are 10 two ingredient appetizer recipes.
Can't keep up with all the collaborations out there? Go here. (Ps- Kate Young for Target is here)
Woah. This is what 2,000 calories looks like.
Cutie pie of a book for those that are about to have their second child.
Dispensing art instead of cigarettes, soda, candy, etc… Rad.
50 ways to use coconut oil.
Hey- Im reading this book right now. Pretty funny so far.