Category Archives:
Fashion Pix
Hearts, Stripes, Sassy Sweaters, tunics, and more.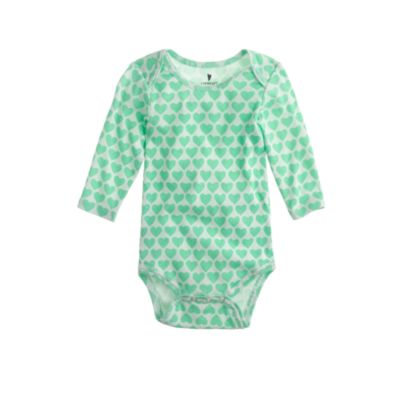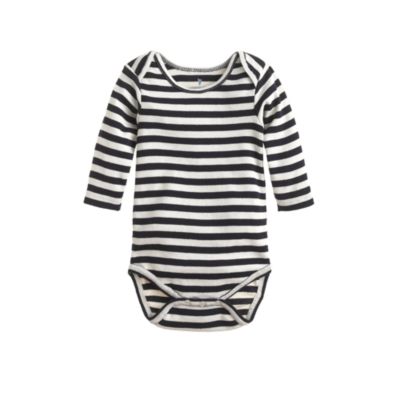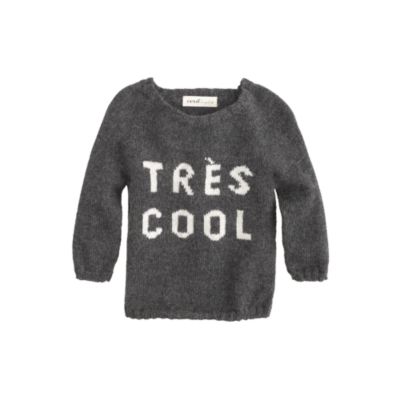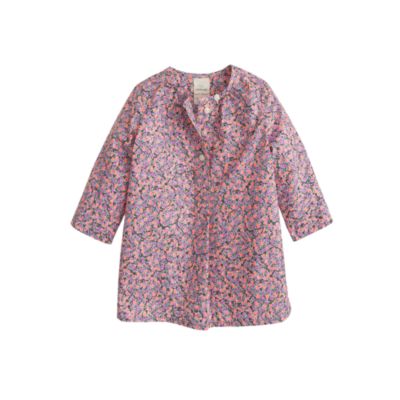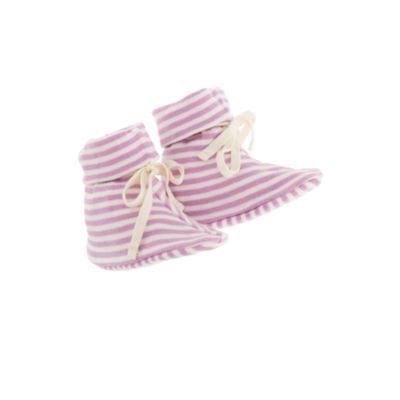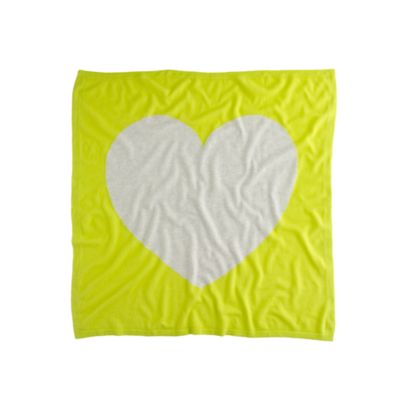 Here are my selections from Loeffler Randall's fall line. Below, there are options for colder days, work, a night out, dinner party, and brunch.
I feel like I totally have the right to say that because I am a San Francisco native and have been forced to wear layers almost my whole life. They are the worst. Who wants to have to think of multiple outfits to wear in one day, more laundry to do at the end of week, and if its warmer than expected carry all that extra baggage? I'm either freezing or in my down jacket for the day. I. don't. layer.
So, some geniuses at Nike (surprise, surprise) have invented the Tech Pack for ladies and gents. I guess they hate laters too. (They also made a pair of sweats) This line is literally weightless. I wore my Tech Pack cape over my t-shirt that was as thin as Kate Moss today and was perfectly temperatured (sp?) throughout the day. (They made sweats too, I'm just really pumped about the sweaters.)
The Tech Pack will be your staple for every single flight.
FYI- It's mostly sold out online. The NEW San Francisco store got an extra special delivery. Get it before its gone.